Genny and Jeff Miller are continuing the family legacy by taking over Miller Auto Repair, Inc., which has been providing automotive services since the 1980s. Serving the community of Harvard, Illinois, and local surrounding areas with over 40 years of experience, our team of expert technicians is prepared to tackle any task you throw our way. Our team is made up of experienced professionals who can help you get back on the road quickly and safely.

We are a dynamic organization driven by motivated and experienced employees who specialize in repairs for transmissions, engines, brakes, and various other essential components. We service all of your needs including brake checks, winterizing, oil changes, belt replacements, tire rotations, scheduled maintenance, and various system checks. We offer towing services during times of need for the convenience of our community.

Our honest and fair workers possess transmission knowledge that can't be found anywhere else. We provide quality auto repair in all areas, but transmission repair is our specialty. Our goal is to provide our customers with high-quality auto repair services, while also helping them learn more about their vehicles and the importance of taking care of them.

Here at Miller Auto Repair, Inc. our number one priority is total customer satisfaction with every visit. Communication is a great strength of ours and you can look forward to high quality work performed by our honest and skillful technicians. We want our customers to always feel welcome when walking through our doors.

We understand emergency situations arise, so our customers can count on us to complete their repairs and scheduled maintenance quickly and efficiently. To contact a member of the Miller Auto Repair, Inc. team, give us a call at (815) 943-7600 and schedule an appointment or learn more about our provided services.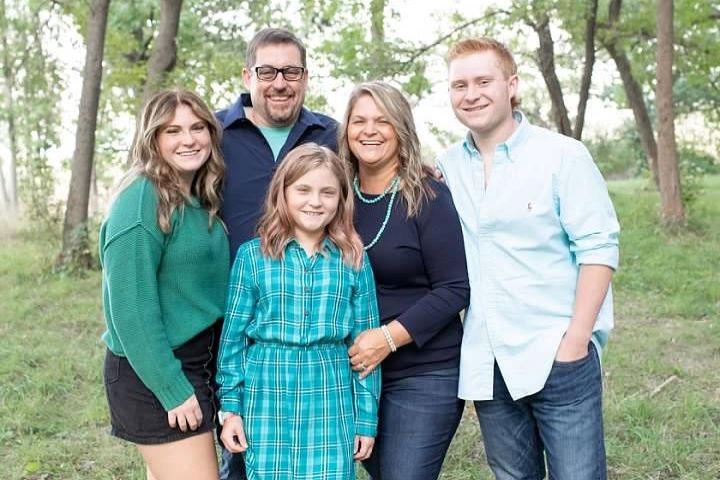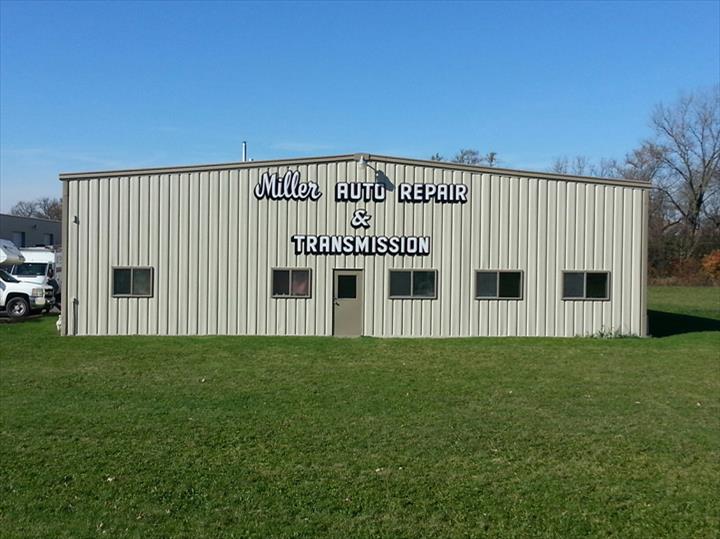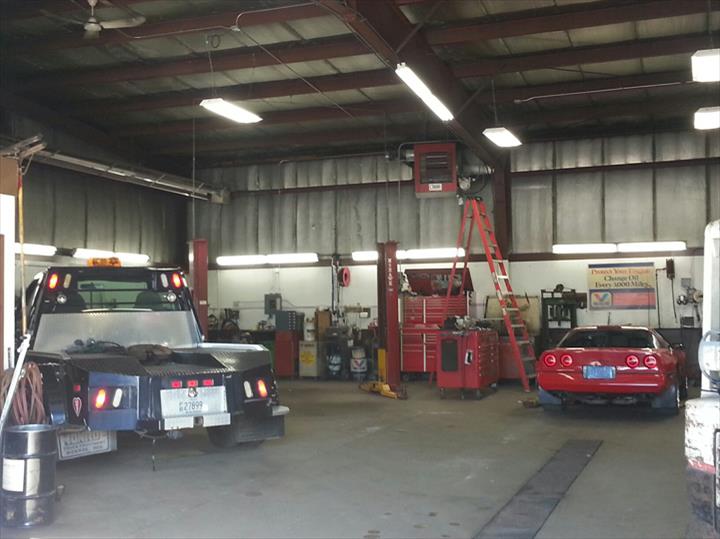 Areas Served:
Woodstock, IL Walworth, WI Delavan, WI Lake Geneva, WI Harvard, IL Hebron, IL Marengo, IL Sharon, WI Capron, IL Williams Bay, WI